Setting the standard: the leadership at DES Engineering Ltd.
Meet our seasoned leadership team
A diverse cohort of industry experts committed to delivering innovative and sustainable solutions for our valued clients.
President
P.Eng

Thomas Kyle is President of DES Engineering. He has served as Vice President of Utility Distribution Consulting of DES between 2012-2023 and continues to manage the Utility Distribution Consulting team.
Thomas is responsible for leadership management, operations, and corporate risk management. He brings over a decade of experience in utility, commercial, industrial, and residential power systems to DES. His active involvement on projects ensures a quality, professional, and practical design for our clients.  Thomas received his Bachelor of Science in Electrical Engineering from the University of Alberta and is a Professional Engineer registered in Alberta.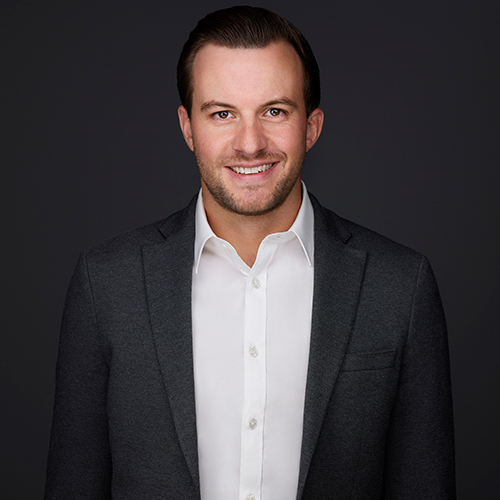 VP Greater Capital Region Land Development
P.Eng.
Ryan Hamilton is an Electrical Engineer registered with APEGA and VP of Greater Edmonton Land Development at DES Engineering Ltd. He began in the electrical contracting industry in 2007, gaining practical field experience, while pursuing his degree in Electrical Engineering at the University of Alberta where he earned first prize overall in the 4th year Electrical/Computer Engineering capstone project. Upon graduating, he transitioned into the electrical consulting industry aimed at Land development. Since 2011, he has progressed to manage many projects throughout northern Alberta in a variety of different municipalities, with a variety of scopes. He presently sits on the UDI New Horizons committee as Chair, which acts as an advocacy group for young and mid-career professionals in the development industry. With technical and practical experience on hand, Ryan has a focus on client management and sustaining professional relationships, holding true to the core values of DES Engineering Ltd.
VP Greater Capital Region Land Development
P.L.(Eng.)
With over 30 years of experience in the power industry, Evan brings a diverse skillset to the industrial, commercial and residential power distribution sectors, including strong technical and project management skills which were honed from extensive field experience.  Evan has managed the shallow utility design and construction in land development projects in over 45 municipalities throughout Alberta, involving a variety of technical standards and utility requirements.  He also has extensive experience related to sport field, recreational and specialty lighting applications.
As a Vice President – Greater Capital Region Land Development and a Senior Shallow Utility Consultant at DES, Evan's primary focus is to foster and maintain strong professional relationships with our clients and understand and meet their unique needs.   He also sits on the Shallow Utilities Committee of UDI Edmonton Region, as well as UDI Technical Committees for St. Albert and Beaumont.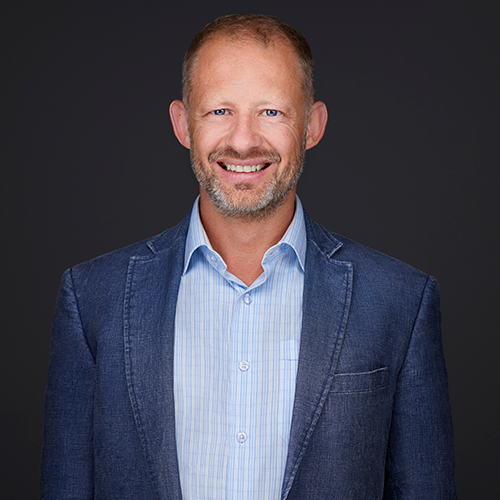 VP Edmonton Land Development
P.L.(Eng)
Ron Reisdorf is Vice President of land development in Edmonton with DES Engineering. Ron graduated from NAIT as an Electrical Engineering Technologist and has received his C.E.T. and P.L. (Eng.) designation.
After graduation, Ron started his career at Magna IV Engineering where he began design in power substations, school fire alarm system, industrial power distribution systems for a couple of years however the launch of his career really started when he joined the land development division. Since 1999, Ron has designed and coordinated the shallow utility servicing of thousands of single family residential lots and street lighting hundreds of kilometers of roadways within the City of Edmonton. This experience has given him a deep appreciation for the importance of cooperation between developer, municipality and utilities. Design and financial efficiency play a paramount role in Ron's commitment to reliable customer service relations.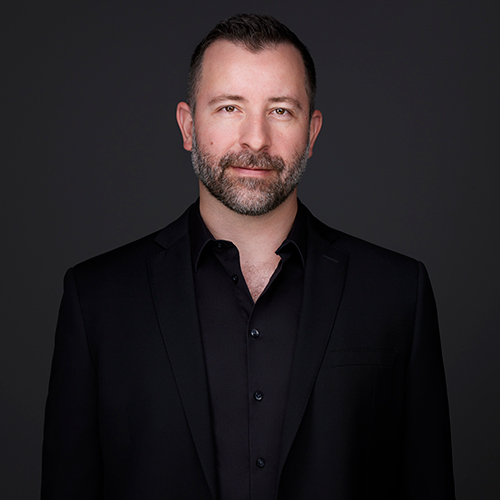 VP Transportation
P.Eng.
George Vailas is Vice President of Transportation at DES Engineering. For over a decade he has specialized in roadway lighting, area lighting and traffic signal systems; and has been involved with a large variety of projects from large scale P3s to commercial parking lots. He is IMSA Traffic Signal Design Level II certified and an accredited member of IESNA, ITE, APEGA, and APEY. Over the course of his career, he has developed extensive knowledge of various municipal and provincial design standards, specifications, and processes. George received his Bachelor of Science in Electrical Engineering from the University of Alberta and is a Professional Engineer registered in Alberta.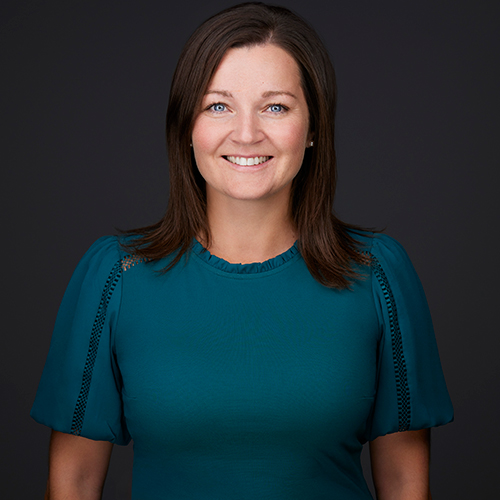 Manager Edmonton Land Development
Kayla Carnovale has been in the industry for over 18 years. For the past 10 years, she has been a valued member of the DES team, where she currently holds the position of Edmonton Land Development Manager. Through her time in industry, she has developed an extensive knowledge in shallow utility servicing and standards as well industry standards and practices. She has also managed a considerable portfolio of projects throughout the Edmonton region. Kayla also volunteers with Urban Development Institute – Metro as the chair of the Shallow Utility Working group and sits on the Technical Committee.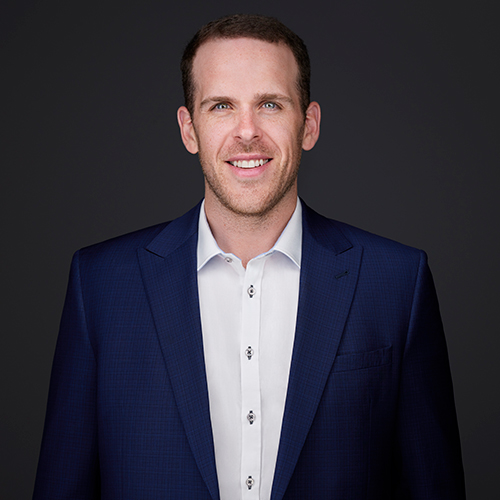 Senior Project Manager Greater Capital Region Land Development
P.Tech. (Eng.)
Josh Shelby is a Senior Project Manager of Greater Edmonton Land Development at DES Engineering Ltd. He holds a Bachelor of Technology Management degree and completed the Engineering Design and Drafting program at the Northern Alberta Institute of Technology (NAIT). Josh is an accomplished Professional Engineering Technologist with a twelve-year tenure within the industry. Over the course of his career, he has managed an array of projects encompassing both residential and commercial ventures, in addition to specialized lighting initiatives that have extended their footprint across more than forty municipalities within Alberta. His commitment to the pursuit of engineering excellence fuels his drive to consistently deliver outstanding results for his clients, ensuring that their engineering challenges are met with precision and seasoned proficiency.
Senior Advisor
Dan Hamilton leads and manages Land Development interests within the DES organization. With a start in the Electrical Contracting business in 1982 his drive and passion has led him to become one of the land development industry's leading electrical consultants. Throughout his 40 year tenure Dan has devoted his time to creating and maintaining strong professional relationships with his clients. In 2015 Dan received the Spirit of UDI award for his commitment to meeting customer and industry demands and presently chairs the Shallow Utility Committee for UDI in both the Greater Edmonton Chapter and Alberta Division. Dan currently also serves on the UDI Board of Directors.